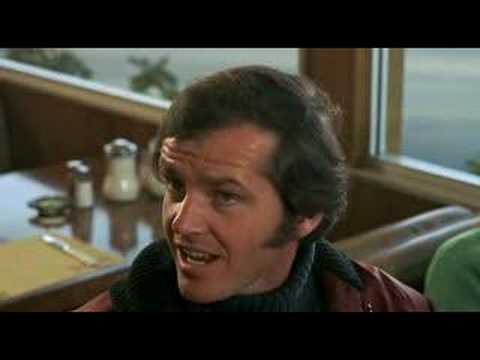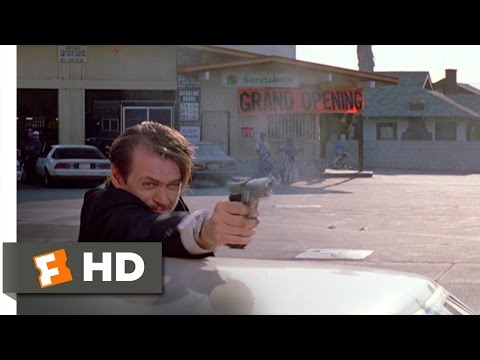 3 tags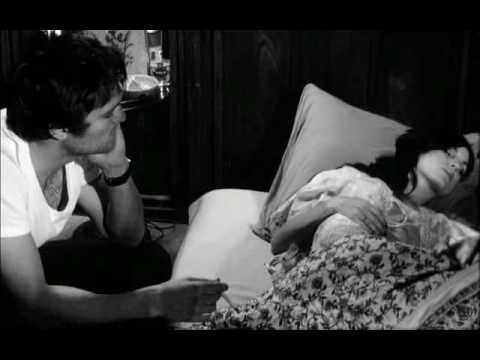 3 tags
2 tags
2 tags
6 tags
5 tags
3 tags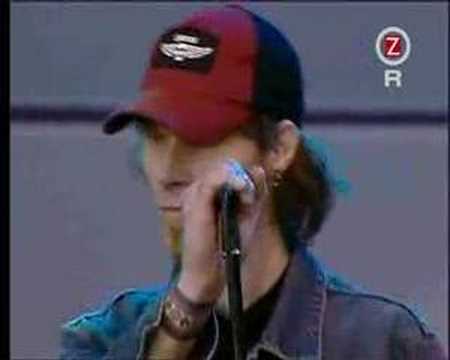 9 tags
3 tags
Watch
the low-end frequency #viddy
5 tags
9 tags
Watch
The Kills: The Last Goodbye Samantha Morton Helms an Emotive Music Video Portrait of the Rock Duo 10 years in a blink… "Shot in monochrome on crisp, silvery 35mm, the video reflects the beautiful simplicity of the track, with an old-school photo booth providing an intimate backdrop for Mosshart's intense and heart-warming opening performance followed by a series of...
8 tags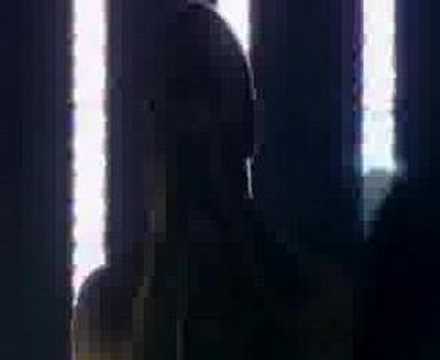 7 tags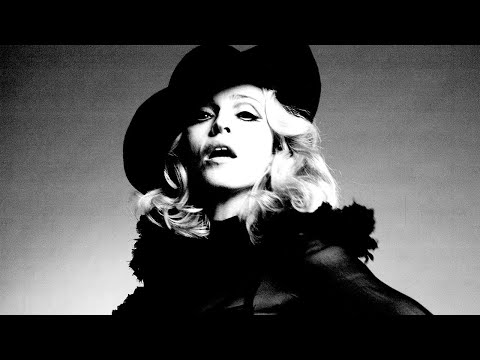 8 tags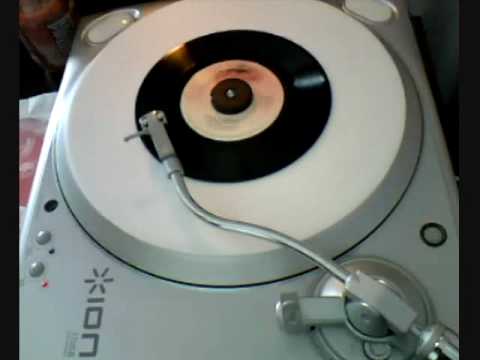 4 tags
4 tags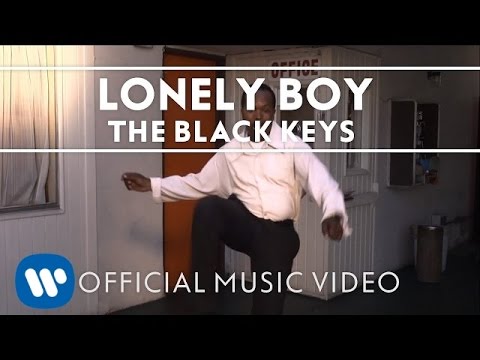 10 tags
Watch
Sometimes you just can't wait to see your friends. Love 'em or hate 'em, by all accounts, Coldplay is one of the biggest bands in the world today.  And today they released their fifth album Mylo Xyloto, and their first album in 3 years.  Sometimes an album comes along right when you need it in life.  Sometimes you can identify with lyrics, and sometimes the music moves you, it...
6 tags
5 tags
8 tags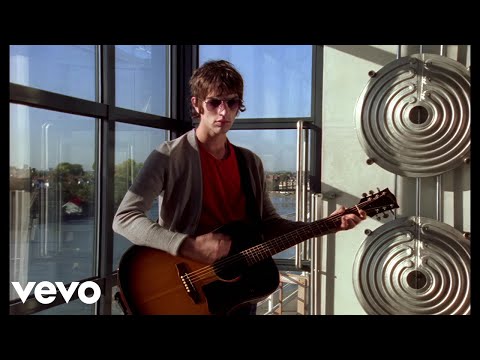 7 tags
Watch
FIX YOU Lollapalooza 2011, Chicago my version above; proper version here
11 tags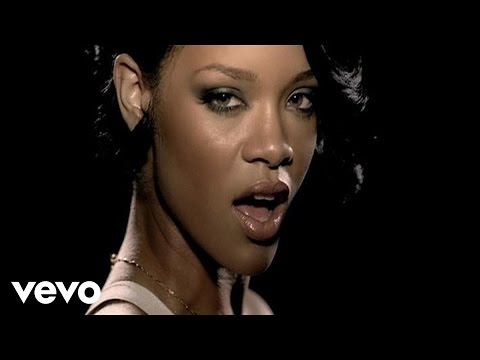 2 tags
10 Things (I Think) I've Learned
nicolelapin: You can read tabloids and The Economist. You should read Vanity Fair. Laugh often with others. Laugh more often at yourself. It's okay to laugh at dirty jokes. It's okay to swear — on occasion. Marrying for money should make you sick. Stop dating when you find love, but never stop dating yourself.   Expect the unexpected.  Zig when people expect you to zag.
4 tags
4 tags
1 tag
2 tags
3 tags
6 tags
7 tags
5 tags
Watch
So, so happy I found BREATHLESS on Hulu today (thanks @NylonMag).  I love this film.  (1960) À bout de souffle (original title) "Michel Poiccard, an irresponsible sociopath and small-time thief, steals a car and impulsively murders the motorcycle policeman who pursues him. Now wanted by the authorities, he renews his relationship with Patricia Franchini, a hip American girl studying...
5 tags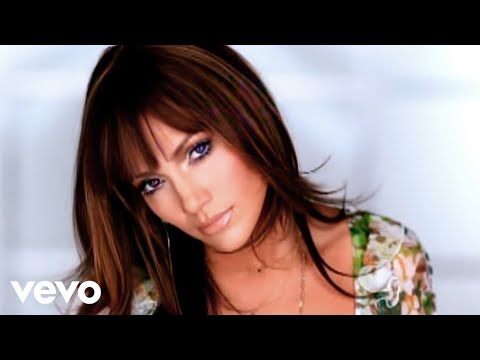 30 tags
Watch
Riot On The Dance Floor: The Story Of Randy Now and City Gardens is a new documentary about old school Trenton music venue City Gardens. Directed by Steve Tozzi, the documentary tells the story about the legendary venue and its promoter Randy Now. The film features interviews and stories from numerous people including Lou Keller (Sick Of It All), Ian McKaye (Minor Threat) and former City...
3 tags
Watch
Led Zepplin never sounded so good
1 tag
2 tags
6 tags

2 tags